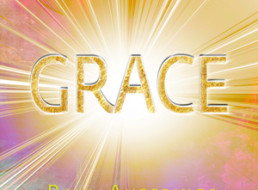 Posted on September 10, 2015 by Paul in Video

So happy to announce the release of the 1st GRACE Video ! ' Grace is openness. By remaining open, you let go of your ego and narrow-minded views, and allow Divine Grace to express itself through you.' – AMMA Once again Avgerinos brings us to a place of high vibrational contemplative relaxation.  Building on his […]

No Comments. Continue Reading...