Lovers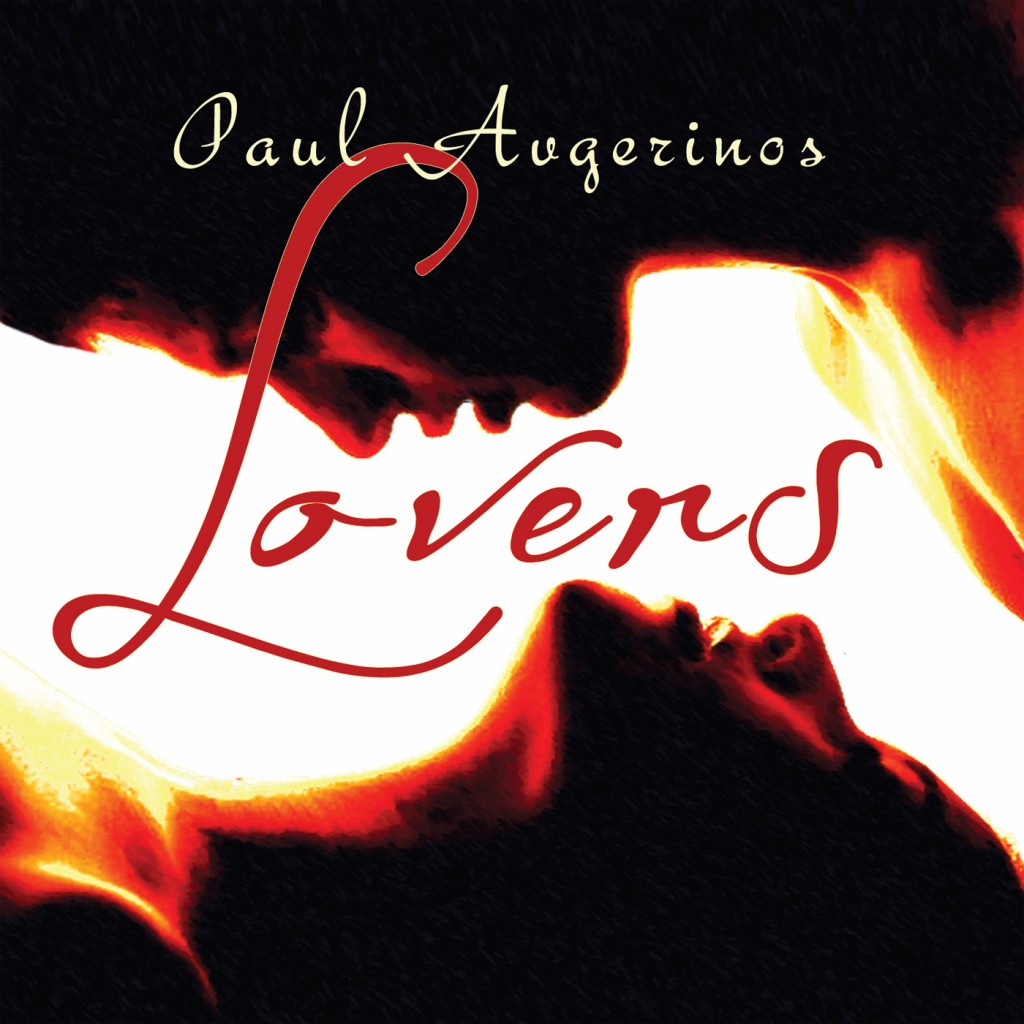 Sensual and rich, like fine dark chocolate, LOVERS weaves a magical tapestry of tender textures and exquisite rhythmic pulsations, caressing your body, heart and soul . Building on the success of his award winning albums BLISS and LOVE, Paul Avgerinos offers LOVERS with a universal archetypal theme ~
Love until you and the beloved become one .  Lovers Video 
 Dedicated to all who dare to love . . .
Paul Avgerinos (fretless bass, guitars, keyboards, percussion, and vocals) certainly has romance on his mind lately (his three previous CDs were Love, Law of Attraction, and Bliss). On Lovers he channels his musical talents into a more overtly seductive message. Lovers may be the most sensual recording I've heard since the Robert Rich and Steve Roach masterpiece, Soma. While some melodies undulate with earthy intensity, married to rhythms that can best be described as passionate and at times voluptuous, others waft in the air like heady, intoxicating incense. Avgerinos also drops in some chill-out influences which nicely counterbalance the more primal tribal-esque moments.
Avgerinos is one of the leaders in today's New Age Ambiance music. This CD follows on his previous winner, Bliss, with a flowing tapestry of space music combining interesting textures and unusual rhythmic flows. As with many New Age artists, he creates all the sounds himself, and this one is somewhat more electronic-sounding than was Bliss.  Therefore it seemed appropriate to match it up with the above more experimental album above. As with his other CDs, this should be a standard for massage, spa, yoga, and meditational uses. It's unfortunate such enveloping sounds are not distributed in one of the surround sound forms such as SACD or Blu-ray. * * * * Four Stars ~
The music of Paul Avgerinos is no stranger to The Borderland as we have reviewed     several of his albums in recent years. Characterised by a strong spiritual theme, his previous albums were ideal for meditation and reflection. With his new album Lovers, these themes remain, but the intention of the music is to provide a soundtrack for human love, rather than spiritual love. Having said that, there is no intent of 'gittin' jiggy widit', or of a Barry White lovefest. No, The music here is lushly inventive, multi-textured and extremely ambient in places. If anything the music is reminiscent of the electronica of Tangerine Dream – it also reminds me a little of that excellent album The Orb made with David Gilmour of the Pink Floyd a few years ago. As before, Mr Avgerinos plays all the instruments and these include fretless bass, guitars, keyboards, percussion and vocals. There are eleven tracks, with several of them running into each other to make evocative and lengthy soundscapes. The track titles are: In My Arms, Mysteries of Love, Gentle Rain, Dreams of You, Slowly My Love, Like That, The Romance Of Peace, Heaven & Earth, Abide in Me, Floating in Bliss, We Are Heaven. Thanks to some gently funky rhythms the music flows [and floats] along seamlessly, the ideal soundtrack to an afternoon drifting along a sun-kissed river in a punt. I am not, in all honesty, sure how this music will enhance a pair of lovers as they embark on a relationship, I don't have the physical resources to test that out. However, Lovers matches and exceeds Paul Avgerinos' previous albums, and as an album of ambient electronica it is a classic. Highly recommended.
 John M Peters ~ The Borderland
The recent album "Lovers" by Paul Avgerinos unfolds new facets of his talent. From the first seconds you find yourself drawn into a world of mysterious electronic sounds and ghostly echoes. And you cannot stop listening to this unusual project. 
The artist created "Lovers" from a universal archetypal theme – "Love until you and the beloved become one". Endlessness is felt in the ambient compositions of the album and all of them are composed with great love. This music helps you dissolve in your beloved and feel yourself an integral part of all existence.
The electronic music of "Lovers" is very warm and romantic. It is good for the intimate moments of your life. When you listen to this music with your loved ones it will help you feel each other as a part of one because your beloved is the Universe and you are the Universe too.
The perfectly arranged compositions allow you to achieve the depth of emotional experience. They are, also, perfect for listening to when you are alone. The rich and profound sounding of "Lovers" makes it a beautiful gift for any new age and ambient music lovers for any moment of their lives.