About Paul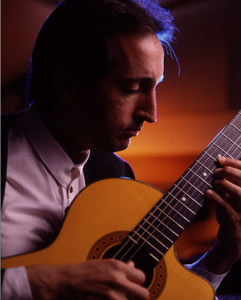 My life's work is to spread Peace, Love, Joy, Healing, Tolerance, Contentment and Bliss through Gentle and Kind music and the Presence of my Being ~
When Paul Avgerinos graduated from the Peabody Conservatory of Music in 1980, as a full scholarship honors student, he had already performed with Isaac Stern, Jean Pierre Rampal, The Beaux Arts Trio, and many other great classical artists. After graduation, Paul served as principal bass of several major symphony orchestras around the world, and gave solo recitals as well.
Expanding into more popular genres, Avgerinos toured as a bassist with Charles Aznavour, Liza Minelli, and the jazz legend Buddy Rich. Seeking to further his original composition and develop his childhood passion for electronic music, Paul built Studio Unicorn, a comprehensive digital/analog recording studio, in 1984. Twenty Four solo CDs in the New Age genre followed, including Grace, which won the 2015 GRAMMY for Best New Age Album. His album BHAKTI earned a 2014 GRAMMY® Nomination.
Avgerinos always makes time for scoring and licensing and has worked on over One Hundred film, TV, and cable projects for HBO, PBS, and Lifetime, among others.
Currently, he lives and works in Redding, Connecticut, where the deer pass by his studio windows and the hawks and eagles give inspiration from above.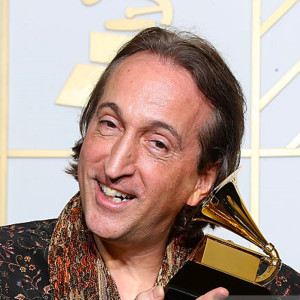 Paul is a proud voting member of the Grammy Recording Academy – NARAS .
" Avgerinos is one of the giants of Ambient Music "  ~ All Music Guide
---
Some Significant Awards
GRACE & BHAKTI
LOVERS
BLISS
Garden of Delight
Gnosis
Maya
Law of Attraction
LOVE
Two Best of '09 Nominations
Phos Hilaron
Sky of Grace
Voted Best Album of 1998 by Wind and Wire Magazine
RED MOON by Peter Kater / Avgerinos Drum programing  2002 Grammy Nomination